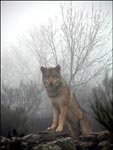 Carrie waited anxiously for her new "f*ck buddy" to show up....she needed a hot, new story.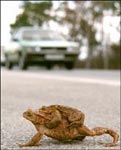 Meanwhile, Charlotte and Miranda finally gave into their lesbian urges and fucked the hell out of each other in the middle of Broadway.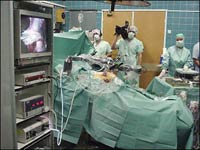 On the other side of town, Samantha lay there on the operating table unconcious. The doctors couldn't move...they had never seen a vagina that used up, shriveled and just nasty!! Damn, she really was the real whore of Sex in the City.