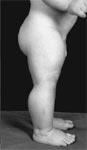 Johnny was a beautiful, healthy, strong baby with loving parents and a house in a crime-free suburb.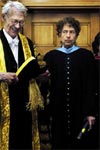 He got excellent grades in school, played several sports, and graduated magna cum laude from a private college in the Northeast.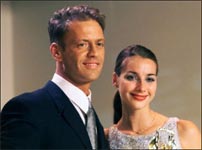 Now an account executive, Johnny works out three times a week, is kind to strangers and puppies, and is buying a condo with his lovely fiancee.

We are delighted to present Johnny with this year's Least Interesting Person In The World Award.