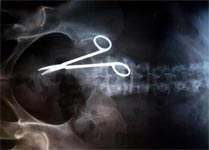 "Great Dane" Sikorski took an oddball pride in boasting what new items he could hide in his body cavities.

"Congratulations, Dane," I said, "Woof Woof. . . Now listen, what can you tell me about missing puppies in this sub-sector?"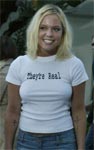 The Dane looked disappointed I wasn't thrilled, and called over to "Cocker" Spanielli, one of the barmaids. "Bring us a pitcher of Schnauser Golden Ale," he grumbled.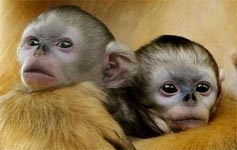 "Listen, Snooper," he said. "I met that ape in distress too - she was a regular customer in here. Didn't you take a good close peep at those other two kids of hers? Did'nt something seem a little 'odd' about them too?"