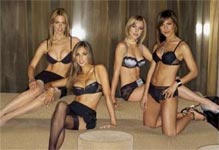 I could see this case would take a few strange twists.

I headed down to "Martha's Muffins," my favorite massage parlor, to get the kinks out.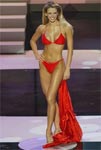 Martha herself made it abundantly clear I needed a gal Friday for looking up certain underworld characters.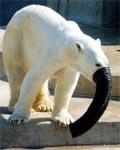 "Yeah, Martha" I snickered, "I think you better be the one to check out "Snorts" Reilly down at the zoo. He's been baiting the other bears, and may have a lead on this puppy caper."