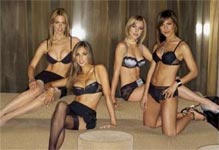 I had a bizarre itching and stinging sensation in my "whoo-ha" region recently. I tracked down my past four sex partners, but none of them had the itch.

(In the spirit of honesty, I should explain that when I say "sex partner" I really just mean the girls whom I rub up against on the train ride to work.)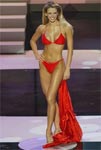 So I took a break from spanking it to photos of the Mrs. America Pageant and went down to the clinic, where I was told that some small parasites has invaded my nether-region.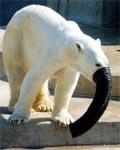 Close-up pictures of the tiny brutes were not reassuring.

Apparently, I had a bad case of sodomoccubus sexuallytransmitteddiseasicus

"The ravenous crotch-bear!"