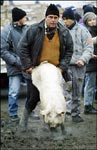 Face it, men love sex. Sex with anything, anywhere, anytime.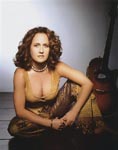 And when we look at women, we think about sex even more. We stare, we ogle, we scrutinize, we want some hot monkey loving.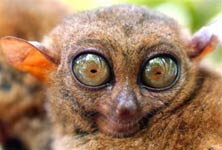 Of course, all that staring and ogling has an impact on our face as we age. But we still want sex damnit!!!