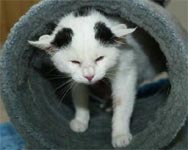 Ray, are many of our listeners aware that pets are a household hazard, because they can clog ventilation systems?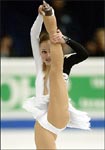 . . "s is Wally Balloo, your roving reporter, here at the Ice Capades. Fans here are in shock that the performers have decided to spice up this family entertainment with X-rated . ."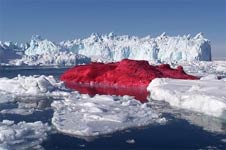 You know, Bob, I think it might be better for our show if we send Wally off to cover that sherbert spill in Alaska.