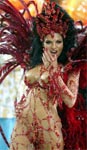 In our country, the oldest traditions exist right alongside societyís most modern achievements.

Lest we forget, blood is the grease that keeps the wheel of civilization turning.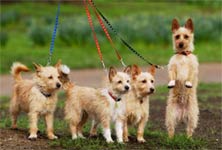 Do as you're told, and keep your eyes pointed in the proper direction.

Don't notice what you're not supposed to.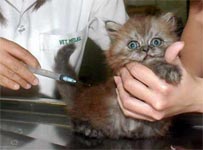 Unless, of course, you donít mind being the grease in question.

Kittens aren't all that's killed in God's name, you know.