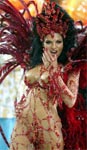 In college, I was an exotic dancer to help pay the bills.

Admittedly, I wan't a very good one.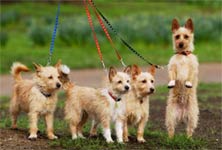 Three out of every four hairy lechers that watched me dance called me a "cold b*tch". The fourth will soon agree, when I don't give him a lapdance.

I really didn't care. I was a lesbian, so when I went home I got to lick more than my fair share of...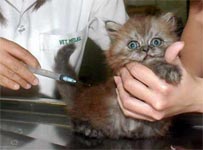 uh
...
well you know.

She doesn't tip very well, but you don't see me complaining, do you?