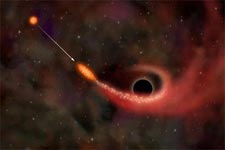 I tried star-gazing, which should be good here at the southpole, but it was just too boring.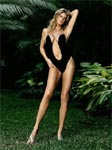 I tried looking at Internet porn, but all I got was pictures of skinny human females. What's a bored bear to do?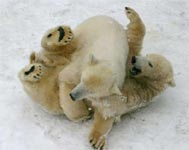 Well, I guess I'll go wrestle some more with my weiro relative, "Uncle Grabass McStiffy."

At least he gives me candy for keeping our little matches secret.