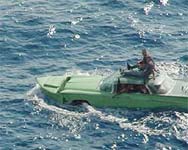 Ay, carumba! Whose bright idea was it to paint our 'sneak into the USA car-boat' lime?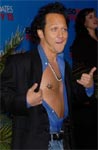 I was following the advice of that Fab Five guy, Thom. See, here's a picture of him telling me to go with what I feel when he exposed his right breast. I felt sick.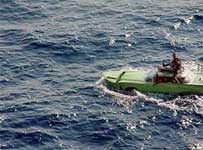 Yeah, well did you happen to notice that he was giving you the ASL sign for 'that's just wrong,' with his left hand?