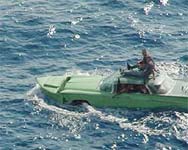 See the U.S.A. in your Chevrolet.
America is asking you to call.
Drive your Chevrolet through the U.S.A.
America's the greatest land of all.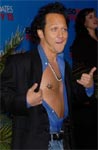 On a highway or a road along a levee:
Performance is sweeter, nothing can beat 'er,
Life is completer in a Chevy.
So make a date today to see the U.S.A.
And see it in your Chevrolet.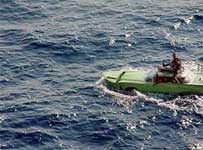 Travelin' east or travelin' west,
Wherever you go, Chevy service is best.
Southward or north, near place or far,
There's a Chevrolet dealer for your Chevrolet car.
He's got a funny-looking nipple but that boy can sing almost as sweet as Dinah Shore.