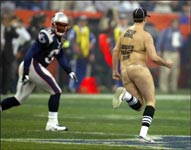 Chaos theory attempts to explain, mathematically, all kinds of inexplicable things.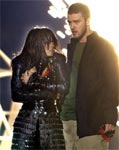 One subset is fractal geometry, which can describe seemingly random patterns such as the wrinkles on a nipple using relatively simple equations.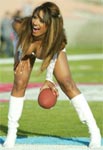 But still, nothing explains our complete inability to ignore someone who looks like this, no matter how ridiculously she's acting.