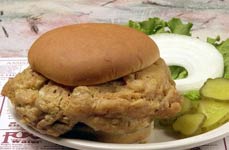 60 minutes investigates..... Michael Jackson. From the above picture, you can see the diet that allows this superstar to keep his girly figure.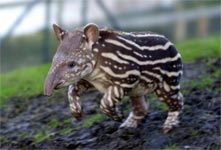 However, with the recent allogations and scandals, even the animals who normally take refuge at the Neverland mansion are fleeing with fear.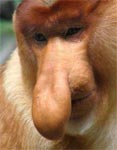 And his latest surgery.... Ok, nevermind, this one is to easy. 'Insert your own Michael Jackson NOSE joke here'.