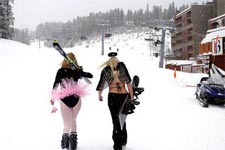 Dang, I wish I could get hot girls like these to talk to me, but they always turn their backs and walk away.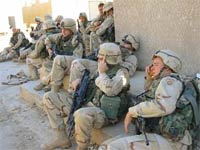 Maybe if I was all studly and macho, they would pay attention to me, but who wants the hassle of being shot at every day!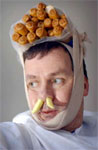 Finally, deciding to lower my standards a bit, I devised a great strategy to attract fat girls.