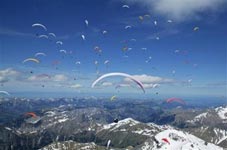 Friggin Australians, They throw these dang boomerangs and the never go back to them.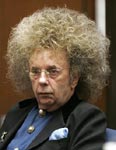 Hillary stands in front of congress and takes what she calls a moderate stand on the issue. She demands "We need a department of boomerang and crack ho security, lets raise taxes to pay for it".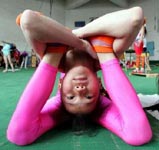 Yes, this poor child , a product of overpriced, administrative laden, gluttonous, black hole to the working mans wallet, public education has passed her SATs of which the hardest question was "make a facsimile of a boomerang". Having never learned the word facsimile in school she did the best she could. Of course, she got extra points for being part of a minority which should help her a whole bunch in the real world.