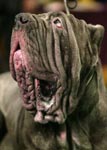 PRESS CONFERENCE, WHITE HOUSE, 2015

"Mr. President, it's so hot my DOG melted. Why did we reject the Kyoto protocol?"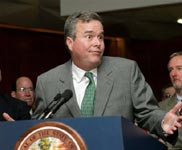 "Gee whiz, I dunno! I mean, who'd a thought Global Warming would affect America?"

"It's not like we live next door to Globia."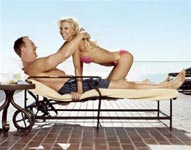 "Anyways, look on the bright side. We can now sunbathe in Alaska!"

"And I kinda like the Manhattan gondolas."