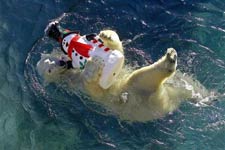 I was always a kleptomaniac. Sure, the polar bear was surprised when I took his blow up snowman, but, I got out of the charges by proving that the bear had been molesting it in front of all those school children.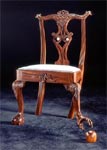 I had a little more trouble convensing the chair to let go, but boy was it funny when the provencial minister got grabbed in the family jewels by that antique chair.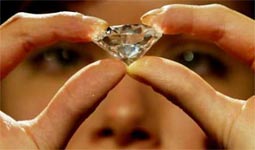 But now that I have my hot little hands on this lazer diamond nothing's gonna stop me from getting anything I want!