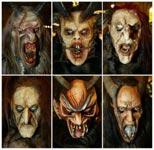 These are the demons who appear in the Oval Office at midnight to give Bush his orders.

(torture suspects, bomb towns, rape the enviroment - you know the stuff I mean)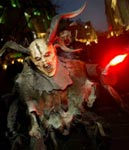 This is Satan, aka Lucifer, aka Devil (the), now President of the United States in all but name.

He thinks it's all funny. Very, very funny.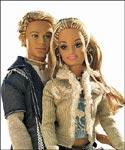 Because Bush was voted in by clean-cut, moralizing Christians.