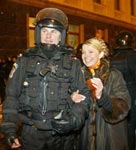 This Thanksgiving is going to suck, I can already tell.

First, my wife is leaving me for that asshole SWAT Team officer who arrested me for downloading mp3's last month.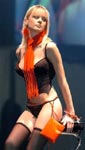 Next, I'll be forced to sit by my weird cousin Larry at dinner, who's just undergone some elective surgery, and is hankering to to show off his new "mangina" to anyone who'll look.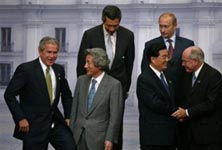 And I just know that those world-leading bastards are going to show up late tonight, all liquored up, and sodomize me AGAIN, just like they did last year!!!