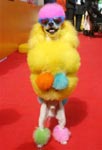 Different cultures often have interesting variations on American traditions. When I asked for some cotton candy in Taiwan, for example, this is what I got.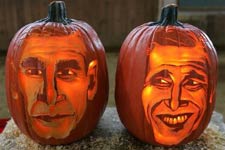 Even something as simple as a Jack-O'Lantern can be different. In Iran, they place the actual severed heads of criminals inside the pumpkins instead of just carving them.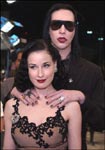 Of course, a good set of nockers are internationally respected, even if you're in a land full of creepy, middle-aged goths.