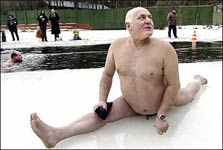 I stuck my dick in her hole but found it cold, cold like doing the naked splits on an ice floe in Alaska in the middle of January.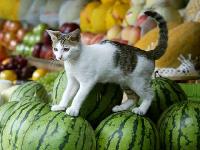 So I decided to pull out of her pussy and play with her melons, but they were hard, hard like under ripened watermelons at the local wal-mart.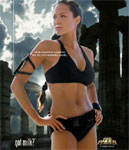 Finally, she gave me some relief by letting me cream on her lips, and it was nice, nice like...uh...well...like leaving my man cream on her lips.

Hey, they can't all be winners.