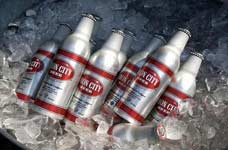 After a nasty vacuum cleaner incident, I was rendered infertile. But my wife wanted kids. What could I do?

Well, I bought some premium grade frozen sperm.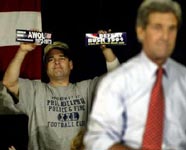 It was supposedly collected from "Presidential quality" donors - elite scientists, artists and politicans.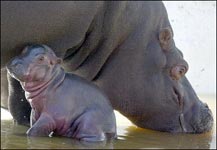 Unfortunately, my batch was contaminated with hippo sperm.

Still, aren't my daughters simply adorable?