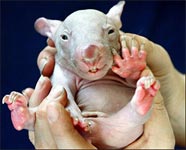 "Yes, once again - I am the soul of John Ashcroft, Attorney General of the United States. And I do NOT go away!"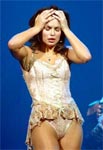 "Let me reiterate: the Whore of Babylon is condemned by our white and pure Constitution. She violateth the groins of our youth!"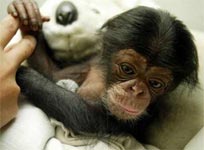 "On the other hand: I CONDEMN torture! BUT, in order to round up all terrorists, especially those suspect because of excesses of hair and swarthy complexions, 'unusual measures' may be justified."