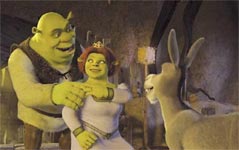 "Thanks for letting me borrow some flour, Mrs. Jones. Wow, I really wish I had a wife like you. And you have such a nice ass too!"

That's what I said to her, father.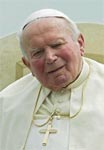 Saddam, you coveted thy neighbor's wife and ass at the same time! You broke two commandments at once!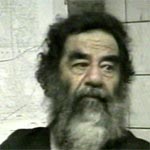 Well, actually, right after that we had sex on my hand-made sacred cow, during which I cursed up a storm. I told her I loved her, which was a lie, and then I killed her and took all her jewelry. By the way, this all happened on a Sunday...