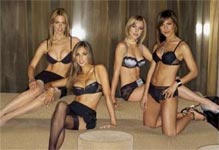 Playboy will soon be releasing its annual "Girls of MEP" issue, which is sure to be a hot collectors item at future MEP conventions.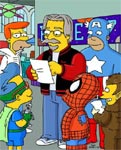 Such an issue can sell for as much as $40 at a convention. However a copy signed by the Image Gorilla himself can go for twice that. (Being the Shatner-like attention-whore that he is, Mort is never shy about signing an autograph for the little monkies.)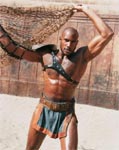 Not to outdone by the girls, I volunteered to appear in the "Boys of MEP" issue for "Hot Gay Well-Oiled Black Roman Studs" magazine.

Copies are availible for $.50 each if anybody wants one. ....Anybody?.....