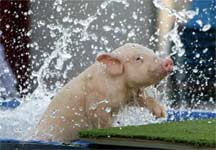 Pork... James Pork. Agent 009. I acquired and swallowed the wooden apple containing the secrets of the Belgian Luftwaffle. Then, after swimming across the British Channel, that apple emerged from my bowels like a champagne cork, propelled by explosive diarrhea.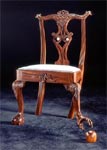 Fortunately, the apple landed safely in the hands of Agent R. M. Chare, a master of both disguise and concealment.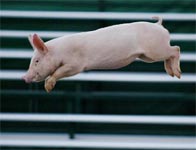 As for me, I was launched into a low orbit and landed a few hours later in Greenland.