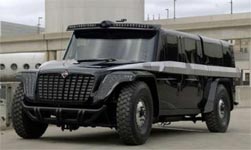 Knightrider 2004
"Hello Michael,
I am the new and improved Kit- where shall we go today?"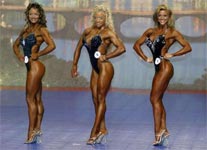 "Erm- no crime doin', lets see some honeys I guess."
"Right you are Michael, I have located some hot young females on the radar..."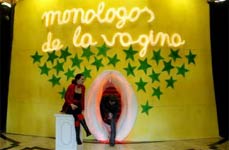 soon...
"Shit Kit, those new x-ray headlamps really work...!! Next stop Venice beach, I have an old thing to settle with Pamela Anderson.... *drool* "