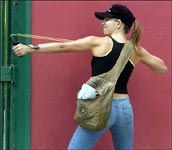 "Down with Chavez!" she cried.

"Dude, I know she's a serious protester and all, but I can't my eyes off that ASS! God I'm horny!"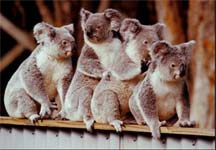 With that, the easily excited koalas lined up for a sexy gay koala man-train.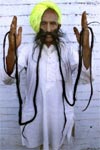 After witnessing the gay-koala-orgy, this guru remarked "What the f*ck got them all worked up? That bitch is too skinny. Give me a fly honey with an ass about THIS wide. Pimps up, biatch, I'll tap that sh*t."