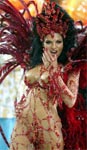 (*BUUURP*)
"Oh, excuse me!"

This slight release of gas was just enought to loosen Miss Carnival's plastic surgery stitching.

Blood was the flavor of this tart, and oh, man, what a flavor.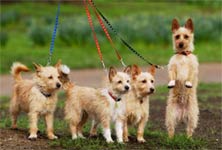 A wonderful opportunity for Brazil's new police-dog unit to prove its worth!

Gather those body parts, boys, we got a job to do!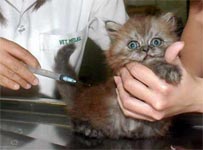 With no surviving picture to work from, Miss Carnival's reconstruction was structured around the one feature that everyone remembered best.

Her father declined to comment.