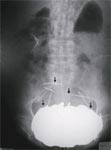 Last week, a 37-year old California woman gave birth to the very first "manimal", a genetically-engineered cross between a human and a skunk.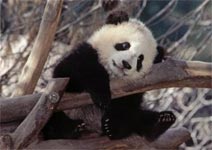 The crossbreed was selected due to genetic compatibility, not ease of upbringing.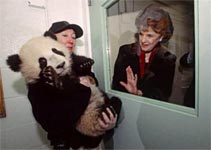 Today, the woman saw her freakish spawn for the first time. It was almost a touching moment, before the giant baby stunk up the entire nursery with another round of flatulence.