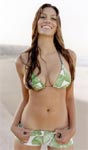 I met this beautiful girl at the beach. We really hit it off, and I thought to myself, "Finally, a normal girl for once!"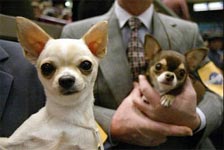 We spent the day together, talking, eating, shopping for pets...

She said I absolutely had to meet her best friend, whom everyone called the "Knight". I resisted because it was getting late, and I was very tired.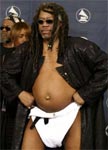 But I went along with her because she kept insisting, "Come on, the night is in diapers!"

We never spoke again.