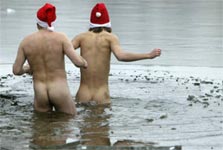 The elves were drunk as usual. This time they even managed to sink the sleigh. However, the reindeer escaped unharmed.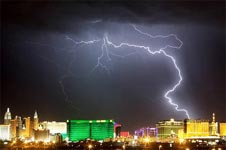 I couldn't deliver the presents, so I asked my friend Thor, God of Thunder, to help me out. Didn't work to well.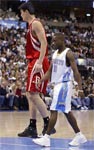 Screw this, I'm shaving the beard and ditching the North Pole for a basketball career in Korea. I'm keeping the red garb , though.