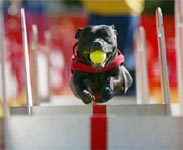 "Run Rover run!", the scared, young girl cried,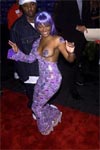 but it was too late, the ravenous Lil Kim took him down in mid flight. She turned around to seek out the remaining animals, her left breast torn free, gleeming with fresh kill.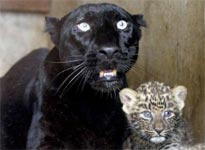 It made the big cats mighty fearful.

This was the best episode of
When Celebrities Attack
ever.