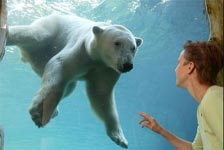 "Hey", I said, "Doesn't that cloud kind of look like a bear? It's cute! Hey, everyone, look at the cloud!"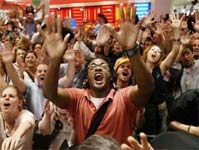 Soon, an impromptu party formed on the campus lawn, driven by youthful energy and a boombox.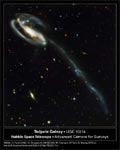 And that's where I met your father and you, dear child, you were just a little Sperm, and you met my Egg at the Cloud Bear Party!
(no, I don't remember his name).