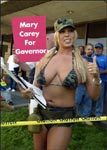 Like, oh my god! My valley girl friends said that being a porn star would be as good as I could do.

Whatever, as if!
I am so gonna be the next Governor of California.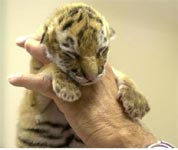 Oh my god! I would so totally pass a law so that I could own, like, the cutest baby tiger.

I totally acted with a tiger in 'Booty n Beasty 14'. Oh my god, so cool!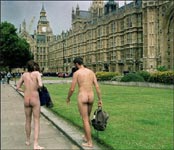 Like, it's all about being naked in office... just like in that porn film,
'Sucking Uncle Sam 12'