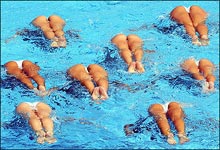 As the stange creatures emeged from the ocean's depths,they hid their ugly mostaches,showing off their impressive butt cheeks&two-stranded hair.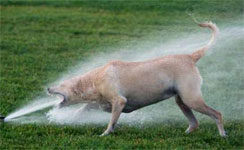 Woof!Woof! Ol' grandpa's real chick'n lick'n chilly bbq really is damn hot! Or maybe i'm just thirsty...?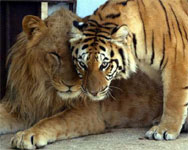 Well, hello Clarice... MmWahaa! Do you think they noticed us sneak in last night, free food, after all!?