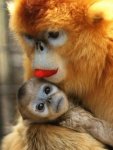 Mom was always a little over protective. When I was a baby, she'd wear red rubber lips over her own to protect me from germs when she'd kiss me good night.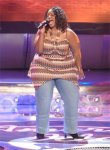 As I got older she'd use scare tactics, such as having this lady sing to me at my 10th birthday, to keep me safe. (The moral of this lesson - eat right and excerise regularly.)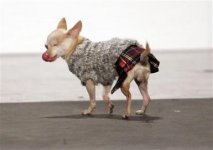 But the worst was the outfits she'd make me wear to the beach. For cryin' out loud Mom, it's Spring Break! I wanna go swimming!