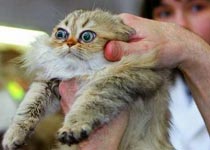 However, few in MEPopia knew that their ruler, Mort, was actually a puppet, though many suspected such.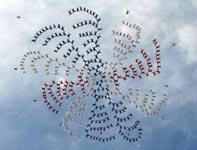 In fact, Mort's only contribution to the whole scheme of power was to design the new flag.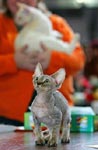 Everyone pledged their allegiance to it, but wondered silently whether their brave and fearless leader was going off the deep end.

And where were the titties and pussy that everyone was talking about?