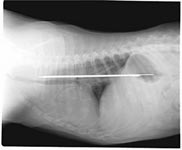 In the fast-growing field of robotics, scientists are now incorporating both inorganic and organic materials to build more life-like automatons.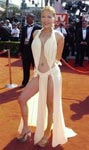 In the fast-growing area of corporate-run media, marketers are teaming up with these scientists to create the most desirable cyborgs for use in advertising their products.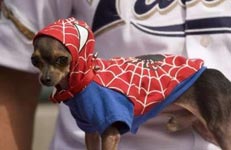 However, Triumph the Insult Spider Dog 2.0 has much lower Q-ratings than his predecessor.

He is being recalled while a team at MIT has been assigned to look into why Triumph 2.0's AI chip is malfunctioning, causing it to be embarrassed to poop on anything or anyone.