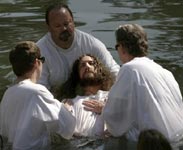 I first realized I was different when I saw some 3-on-1 hardcore gay Jesus porn and got a boner.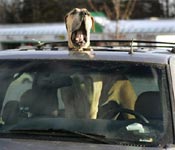 So I decided to come out by driving around the neighbourhood yelling out "I am a GAY DOG!".

Unfortunately, dad found out.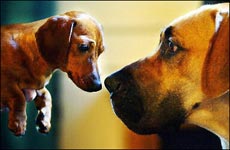 "Sorry, dad, but I'm gay."

Luckily dad was accepting.

"We dogs hump people's legs, and you expect me to be upset because you're gay? That's fine, son!"