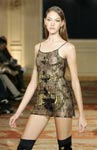 Walking into the meeting I stopped, startled by what confronted me.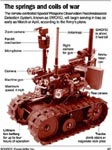 Impossibly, Da Vinci's war machine, known only from scraps of parchment and rumor sat in the center of the room. Academic curiosity warred with disbelief.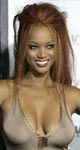 "I told you it was real." She purred, stepping out from the shadows. "Now, watch as I destroy you with the very machine you 'proved' couldn't exist!"