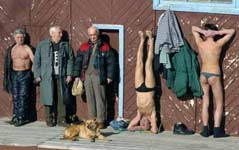 A child with Upside Downs Syndrome usually becomes aware of it in the school gym.

Classmates will make hurtful comments such as "Hey, you're upside down"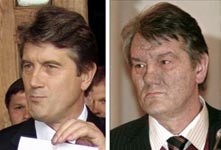 In adulthood, the victim's face (right) will be dirtier than normal (left), due to proximity to the ground.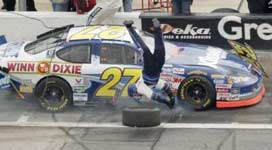 However, people with Upside Downs Syndrome can flourish in jobs where their inverted position is useful.

For example, they can be auto mechanics.