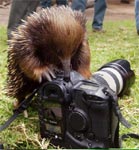 strike the pose baby- ooh yeah, make love to the camera.
you're smoking honey!...
hey baby, whats the beef?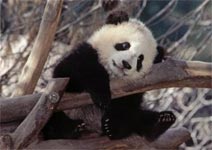 i'm sorry- i just can't relax. This log does nothing for my skin-tone, and this fur outfit just does not complement my ass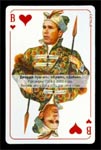 err, yes... but look at the shit they have given me! this turban is sooo last season. i mean, my face and my ass are the same thing- count yourself lucky bitch.