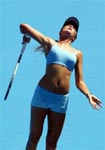 At last we saw Agent superwoman biatch running through the baggage terminal shouting at the top of her lungs and hurling whatever wasn't nailed down at some guy.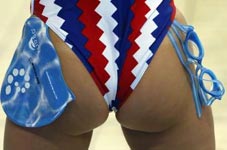 Being the only one who could keep up with her when she was in full berserker mode I loped along side of her and asked what all the comotion was about.

"Son of B***** grabbed my a** and then tried to pretend that he was only trying to let me know that my swim gear got caught in my f****** undies!"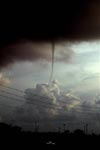 Whle the rest of the agents tried to talk agent superwoman biatch from castrating him with a ball point pen, Lil tugged urgently on my tail.

"What?" I snapped at the pwca, who just pointed out the window.

"Oh frell." I whined as the smell hit me. guyPaulo had finally managed to make his ED into a weather weapon.