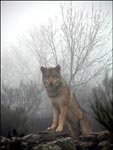 I often thought of myself as a lone wolf. Silent, reclusive, dangerous and powerful.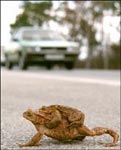 In reality, I was as ugly and foolish as a toad tilting at windmills...no wait I was uglier and more stupid...I was as ugly as two toads, humping, playing frogger on the biggest highway evar!!!!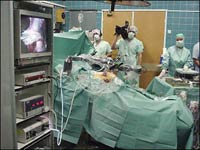 So I did what any man would do. I went in for penis enlargement surgery. I even had it filmed since I was removing my gutimus maximus and using the fat to extend my smallicus penimus.