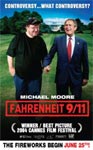 The first hidden party member in the Undisclosed Desert. Fight Cheneymon, the mini-boss and when you win, Dubbya joins your party if you give him some pretzels.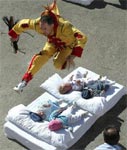 Getting the Oil of Euphrat is a little tricky. Be sure to wear the +3 clown suit and load up on Bunker Buster spells, and you should be able to clear the area without destroying too many babies. Every dead baby will give you -1 charisma.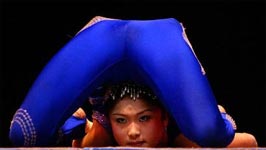 Avoid the Blue Queen. She will join your party permanently, and after a while you will regret seducing her in the first place.

The stains will give you a -5 Sleaze penalty, if you remember the prequel.