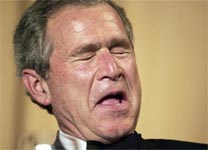 Oh, say can you seEeEeEeEeEeE!
by my God's holy light, what so proudly we hailed at the economy's last gleaming? Whose handouts to the rich through the perilous defecit,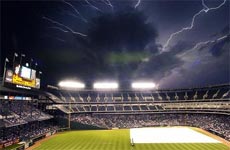 O'er the congress we watched were so arrogantly preaching, And the cruise missle's red glare, the suicide bombers bursting in air, gave proof through the night that our ultra-conservative power base was still there;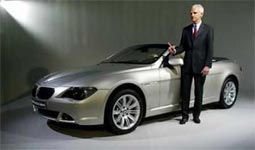 O say, does that tax-cut-bought Beemer yet drive, through the land of the ignorant, and the home of the wealthyYeYeYeYeYeYe?