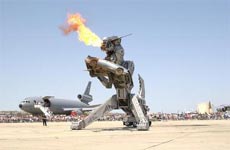 An interpreter is sent to Iraq, replacing the in-house propagandist. We find that they have only been trying to challenge us to an old-school Iraq vs America b-boy battle. America accepts.

Day 1: Fallujah

Rebels reveal what the U.N. inspectors refused to see ---the Mohammed 5600, a fire-breathing break-dancing machine whose extreme funkiness makes Islamic conversion among U.S. troops catchy like SARS.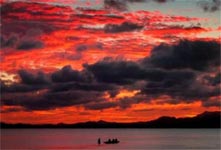 Later that night, wearing their dopest G.I. Joe flight suit uniforms, Bush and Cheyney lament this sudden turn of events. Condi and Colin are brought in to explain hip-hop and its strong future role in global culture.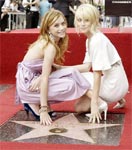 Determined not to lose "hippie-hop" supremecy, Bush chooses America's candidates not so much for their dancing ability, but for the strange power they seemed to exude over the Iraqi population.