"Wow, they really mean it when they say those things can put an eye out." Lil said to me. We were in a safe house, no thanks to him/her/it, and Lil was watching some home improvement show on TV.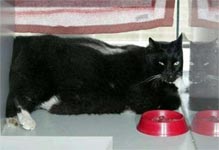 Right about then there was a knock at the door. Tentivetly I peeked out the spy hole fearing some political fatcat had sold me out to save his bacon,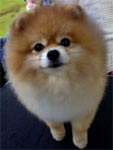 but instead it was the Agent Tzu, with a new assignment for us. I was pleased, as I was getting bored. Lil wasn't, remembering his/her/its last encounter with Tzu and turned into a lamp to avoid Tzu's amourous advances.